Monitor Your Child's or Employee's Smartphone and Tablet Usage
Monitor Text messages, Photos and Videos, Calls, Social network activity with our phone tracking app. Get passwords and view location LIVE!


Available on all major OS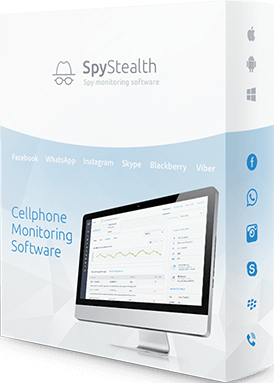 Now compatible
with iOS 9.x!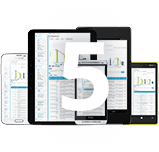 Monitor up to
Five devices.

The ONLY
Live Control Panel.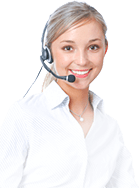 We're here 24/7
to provide support.
Find out More About SpyStealth!
The cell phone tracking application is continuously updated by our team to ensure it includes the most recent features and offers the best stability on the market.
You can't find many of our features anywhere else.
Here is only a sneak peak of what SpyStealth has to offer!
Messages Monitoring
You receive the actual SMS as well as receiver's and sender's contact details.Learn what your worker or kid is texting about.View the content of every MMS and SMS message sent or received (even if it gets deleted!)
Call Monitoring
You will get detailed information about each call: time, duration, caller's contact details.Find out just how much time they spend on each call, who and when they call by using remote cell phone tracking app.
Alerts
Profanity Alert, Geo-Fencing, Contact Alerts Get alerts when your son or daughter runs activities that are prohibited on any tracked mobile device.(*Coming soon!)
Web & Social Media Monitoring
Facebook, WhatsApp, Twitter and Much More.Track all web activity from WhatsApp, Facebook, Twitter and other messaging services used on the smartphone.View smartphone Web history with our mobile phone tracking app.
GPS Tracking
View on the map visited placed in a real time!Find out where your worker or kid is.View a pin pointed map of visited locations.Works where GPS signal is available.
Photo and Video Monitoring
View All Pictures Taken by Tracked Smartphones A picture is worth a thousand words, here is SpyStealth gets handy.Download pictures or videos stored on the cell phone through our phone tracking software.
Gmail Monitoring
View sent and received messages from Gmail app, review all the inbound and outbound emails remotely!
Messenger Logs
iMessage, Facebook, WhatsApp, Viber.Instant messenger services are an alternative to regular texts. With SpyStealth remote cell phone tracker, you can easily track these messages in real time. No need to be a tech savyy, Guaranteed!
Contacts and Notes Monitoring
Name, Phone, Email, Company, Date, Title Maintain track of who they're contacting. Get all contacts and saved notes from the target device.
Application Blocking
Remotely Block Any Program Restrict use of some programs, including downloaded or built-in programs.
SMS Commands
GPS Location, SIM Change Alert, Lock / Wipe the target device.Send a text message from cell phone including a command for the tracked mobile phone to use an SMS commands. Lock or delete information about calls / contacts remotely.
LIVE Control Panel
SpyStealth provides you with immediate tracking, instant current location map view and inform screen view.
View All Features
Why Do I Need Smartphone Tracking Software?
SpyStealth is the right choice for you if you are concerned about your kid or employee using the cell phone inappropriately. By now you've probably asked yourself a question: how to actually track a cell phone? With SpyStealth phone tracking software the answer is easy to find. Remotely. Nowadays everything is done online and in most cases on mobile devices. Social networking has become a very popular mean of communication, therefore, it is essential for a worried parent to be informed about their kids' social activities.
Thanks you SpyStealth You can even access the logs from a remote location by logging into the site from any Internet web browser. Our 24/7 GPS location tracker allows you to monitor the smartphone anywhere and anytime. View the location in a Real Time!
Install this simple software on an Android or iPhone smartphone that you have appropriate authority to track and possess. GPS call info and SMS logs as well as other tracking information is sent to your private SpyStealth account.
Mobile Phone Tracking can be started in as little as 15 minutes. There is no quicker or easier method to track the smartphone of your kids or employees!Make sure they are safe and sound with SpyStealth ®
Free registration
SpyStealth tracks 24/7 in Stealth mode
SpyStealth works with Android phones and tablets, iPhones as well as your iPads. Compatible with most recent Android & Apple devices!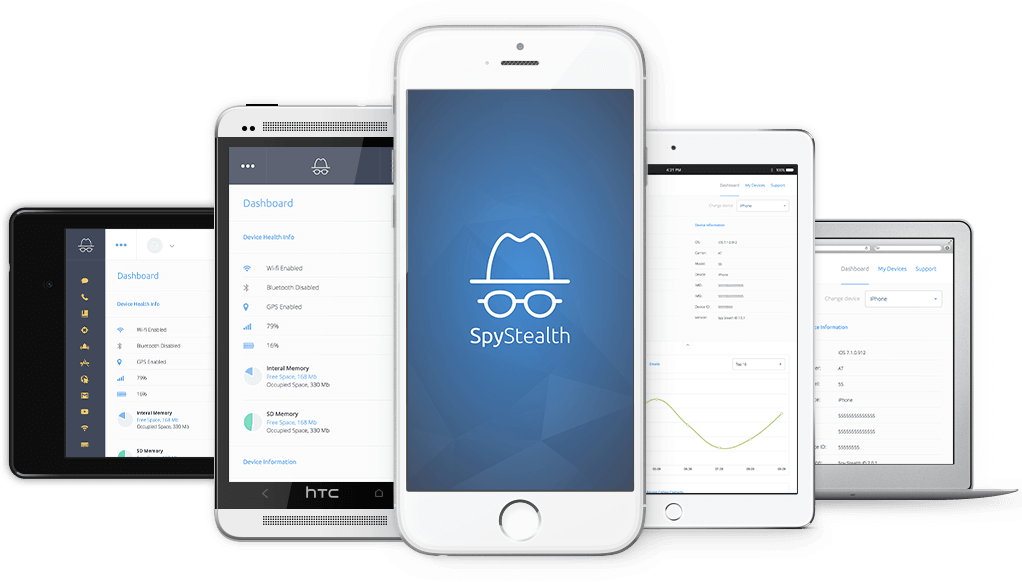 What our clients have to say:
"That far surpasses what I'd consider great product support! Thank you very much and also you may count on good feedback on your cell phone tracking solution to my friends and, which by the way, turned out to work better than others in competition"
- John P.
"My iPhone 6 was stolen last month. That is not the worst point of the story although it was a real catastrophe for me. Losing my phone meant I was left without as all my data and information were saved on it - all contact information, messages, notes, pictures. Now with SpyStealth, I understand I could get them from anywhere and that my phone's info is backed up."
- Peter S.
"Being a single dad of two teens "full-time" I often stress a lot. Before I started using SpyStealth, I have had sleepless nights wondering if they're outside with friends or hanging out with strange companies when they need to be home. Since I am in a position to track their texts and see their location - I could finally get a peace of mind. Thank you!"
- Jan M.
"This is a must have product! I did not know products like this existed before my friend told me about it, and I am so grateful to him! It enables me to monitor my workers' firm mobile phone to ensure they are being used for business purposes only. It allows me to access calls, text messages, e-mails, and a number of other things. The product is really essential!"
- Hunter P.
Start Tracking in Three Simple Steps!
When you are ready to start tracking your kid's or employee's smartphone –
all you need to do is go through three simple steps
Choose your Plan and start monitoring Now