Features
Are your kids using the cell phone all the time? Do you feel concerned they might be involved in improper activities?
SpyStealth helps companies and parents to track tablets and smartphones they possess or have appropriate authority to track. Thanks to SpyStealth employer or parent can easily monitor messages, visited web sites, phone calls, Pictures/Videos, GPS locations, and much more.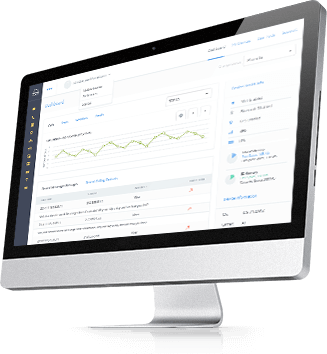 Program Description
SpyStealth provides a service allowing anyone to track smartphone activities instantly. Our cell phone tracking solution is compatible with most Android and iOS devices. You will need to notify your kid or worker that they'll be tracked. In order to get started - simply install the cell phone tracking program right on device you want to track. The program has an icon which notifies phone user that they're being monitored (it can be hidden during the installation).
After setting-up the tracking phone app on the smartphone you want to monitor, the remote cell phone tracking app will record all mobile activities and send the information to your account via the Unternet. In order to check it just login to your personal SpyStealth account to review the data.
Thanks to the LIVE Control Panel, it is possible to see the locations and phone activities in Real Time!
Free registration

scroll down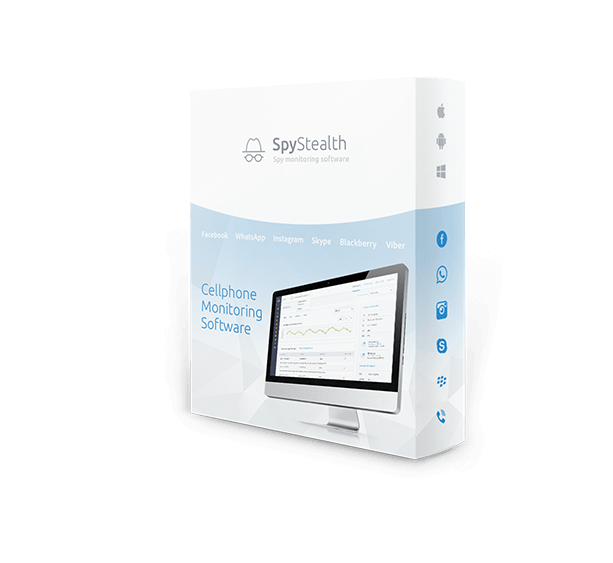 Live Control Panel
See the cell phone tracking Activities displayed in a real time! SpyStealth stays ahead of the competitors by offering the market's most stable and advanced LIVE Control Panel. Unlike anything represented on mobile application business, this innovation lets you perform management and LIVE observation of your smartphone from anywhere.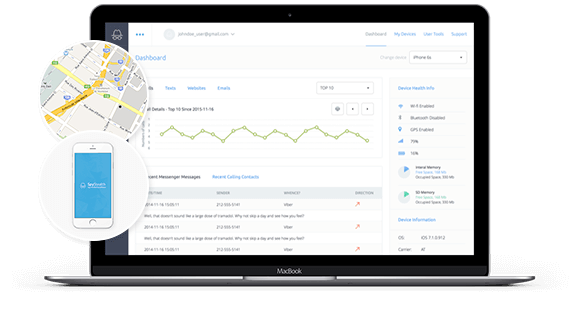 View the Screen
Instant GPS
Send Commands
Lock Device
Alarm ON/OFF
Need cell phone tracking logs to be sent to your email? No problem, SpyStealth got you covered. It is possible to chose specific data to be sent at any time to your email.
LIVE Control Panel
Connect to the device to perform LIVE commands and surveillance.
View the Screen*
See the activities from device's screen, updated every 90 seconds.
Instant GPS Locations
Start an immediate GPS tracking, find out the most recent and most frequently visited places on a map.
Lock the Device
Set a passcode to lock or unlock the phone remotely.
Get SIM Information
Get information about SIM card (if it is switched or removed).
Log Delivery Via Email
SpyStealth can send your logs to your email.
Communication Logs
Monitor Calls, Text Messages, Emails and More.
Text Messages
Call History
Emails/Gmail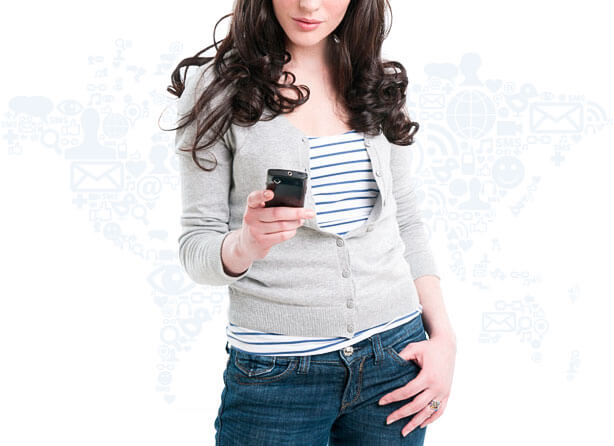 Messengers
Social Networking
Contacts
Text Messages
Every text message is stored, even if it is deleted. You get complete message. All operating systems.
Why Monitor Text Messages?
If you are a worried parrent and you do not want to seem overprotective it is a good thing to monitor your child's texts. Among the anxieties for the parents of today is the fact that their child might use the cell phone for sexting.
Sexting is a term that describes text messages which contain explicit language of a sexual nature. Kids will probably be interested regarding the new info they are exposed to. Due to their inexperience, children don't realise the implications of these activities.
E-Mails
All inbound and outbound e-mail activities from the target phone are logged.
*iPhone and Android
Track Mobile Phone E-Mail Activities
Your employees use corporate cell phones to send and receive e-mails. Are they sending competitions your secret business details? You need SpyStealth to keep tabs on your own employees' mobile phone e-mail activities.
Your son or daughter may use the mobile phone e-mail app to create accounts on social networking sites. Possibly you do not need your kid to set up an account that you do not know about. SpyStealth helps parents learn what e-mails their kids are sending and receiving.
Social Networks
Tracks Facebook, WhatsApp and Twitter messages
*Facebook and WhatsApp - iPhone and Android (rooted) only.
*Twitter - Android (rooted) only.
Monitor Facebook, Twitter and WhatsApp messages
Other cell phone tracking applications only give you URLs visited by default browser and text messages from applications that came with the smartphone. SpyStealth has additional features that track social media messengers programs like WhatsApp, Twitter and Facebook. You get a much better picture of all communication channels your workers or kids use on their mobile phones.
Gmail
See the Gmail messages created on the mobile phone with date, to/from addresses, subject and complete text. *iPhone and Android (rooted) only.
Gmail Tracking on Smartphones
One of the main reason why Gmail is very popular is that Google services are user-friendly and are easy to get started with. It's so simple that your children might be more likely to get a Gmail address. The Gmail logging feature will log every detail of outgoing and incoming Gmails.
Login to the online control panel to look at the time/date stamp, complete text of all Gmails sent and received on the rooted Android or iPhone device.
Call History
Each outgoing and incoming call is logged with time and duration info. All operating systems.
Monitor Child or Employee's Cell Phone Calling Activities
How much time does your worker or kid spend on phone calls with your cell phone? Who are they calling and when? With SpyStealth tracking applications, it is possible to track their phone call info. Find out just how long they spend on each call, and who they call, when they phone.
Messengers
Saves texts from Hangouts, Kik, Line, Kakaotalk, Viber, Whatsapp and More!
Track Messengers
We have taken tracking to an entirely new level! Our applications logs Kik messenger info, Line, Hangouts, Viber, Whatsapp, Facebook messenger, widening the range to make sure that you've got the very best possibility for getting any communications your worker or kid has on his cell phone.
It is only a tiny part of all exciting new features that SpyStealth has to offer making your mobile tracking experience one of a kind.
iMessages
Logs all iMessages on the iPhone. * iPhone only.
iMessage Tracking
In case your kid or worker uses an iPhone or iPad, and they text other iPads or iPhones, they use iMessage instead of the basic text messaging app.
Our applications is capable of logging iMessages alongside with regular sent and received SMS. You'll be able to get full content of iMessage just as it's a regular text!
Contacts
Every contact on the mobile phone is logged. New contacts added are logged. All operating systems.
Remotely see all Cell Phone Contacts
As a parent you have a right to know who your kid is contacting with his/her cell phone.
You must know your kid is contacting to ensure that they are safe and sound. SpyStealth logs all contacts which are saved on the cell phone.
More Logging Features

Calendar/Events
Every calendar event is logged. Time, date, and places are logged. All personal tasks are easy to access.

Top Ten Report
The Top Ten Reports feature can help you to quickly identify the most frequently used e-mails, calls, text messages and sites visited.

Logs via Email
Assess logs without logging to the control panel. This feature lets you get mobile phone activity logs to your private email.

Wi-Fi Inserting
You can choose to send logs only via Wifi simply to reduce data-plan and battery usage.

Remote Settings
The panel has been enlarged to enable you alter tracking settings remotely.

Cloud Storage
Other logs as well as Media files may be recovered quicker than ever, Thanks to the Cloud file system.

Keylogger
The Keylogger feature will allow you see the keystrokes typed on your worker's or kid's smartphone or tablet.
GPS Locations
Monitor their location to protect them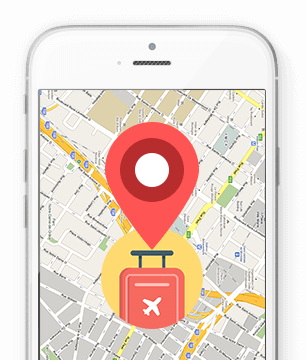 In case your business provides your workers with corporate mobile phones. How do you know whether they are travelling to the destinations they are assigned to? Or imagine the situation when your kid tells you that he will be hanging out at a friend's place but instead goes someplace you told them not to go. With SpyStealth tracking application, you'll know exactly where your kids or employees are.
Best Ways to Monitor GPS

SMS Command
The SpyStealth app lets you send SMS command with location info Request. You will receive an SMS message which will include a link to see the current location on a map.
GPS sensor Logs
Simply log in to your personal account on SpyStealth to see the latest check-ins on the Map. You can select the time interval for the device to send its location.

Real-Time
Open LIVE control panel to see a real-time map with the present GPS location of the tracked device.
*Premium app feature.
Internet
Track Web Activities on the Phone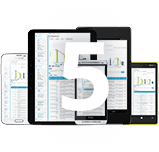 Smartphones nowadays are capable of visiting sites from any place. It's totally a burden to stand over your kid while they're on the computer to monitor their Internet use, but when they take their mobile phone with them then how will you know they are not looking at websites that are unapropriate? SpyStealth is the perfect solution. You can easily see all internet activity of your kid's mobile phone.
How SpyStealth Monitors Web Activity

Web History
Know which sites are being visited on your kid's tablet or smartphone. All URLs of website visited using the browser of the mobile device are logged.

YouTube
There are millions of videos on YouTube, people spend hours on a daily basis just on Youtube. Track the YouTube app to see link and every video viewed. (*Coming soon)

Social Media
SpyStealth has an additional feature that tracks screenshots and URLs from social media messenger apps.
Media Files
Remotely View Pictures Saved on the Phone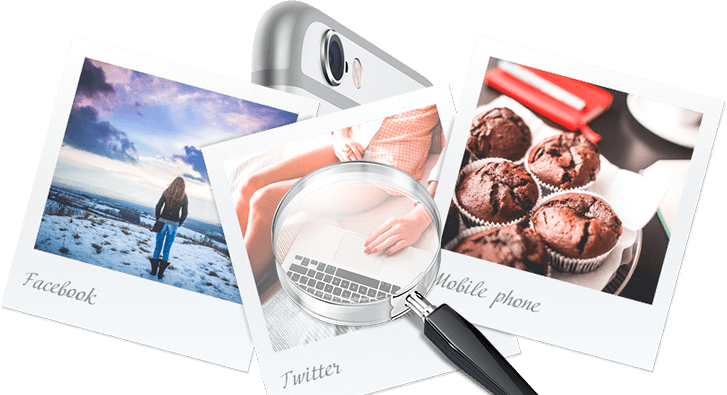 Track Photos
A picture is worth a thousand words. People take billions of photos on a daily basis, therefore, it is a highly demanded feature among cell phone spy apps. SpyStealth made it easy to get all media files.
Smartphones give people the opportunity to take lots of photos and post them on social media sites like Facebook, Twitter and Instagram. They think they're only having fun and impressing someone privately, but in reality pictures may be used against them and certainly there are lots of creepy people out there looking for all these types of posted pictures. Use SpyStealth to determine what photos are being shot with your kid's cell phone.
Alerts
Get alerts on unapproved smartphone activities.
This special feature sends you alerts when your youngster engages in prohibited activities on the monitored smartphone. You will be given details about profane language typed or viewed by the Profanity Alert. Geo-Fencing lets you to set coordinates you do not want the device to travel beyond. (*Coming Soon) Contact alerts let you know when they text or call pre-selected contacts.
The Intrusion alerts tell you when SMS command or incorrect PIN number is input on the device. And finally you can set up Custom alerts to inform you whenever pre-defined keywords are used or received on the smartphone.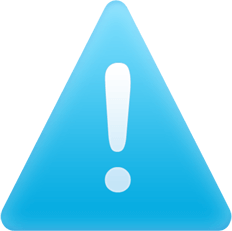 Geo-Fencing
Profanity
Contact
Intrusion
Custom
Tools
Powerful Administrative Tools to Enhance Tracking
Multiple Device Managemen

Lock Phone

Remote Delete

Export Logs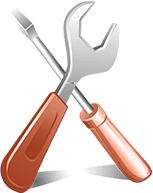 Block Apps

View Device Info

Get Sim Card Info

Block Apps
Are you interested to know about what applications are installed and being used on your child's mobile device? You should be! There are numerous apps out there which are adult-oriented. Possibly you do not desire your child to use specific programs such as social media apps or browsers because they might be exposed to online stalkers and strangers. SpyStealth Blocking feature enables you to block the use of specific apps, including built in apps and downloaded apps. This feature may also restrict access to some of the device's settings.

SMS Commands
Send SMS commands to the phone.
All operating systems.
Remotely Lock the phone
and Remotely unlock the phone
Retrieve the current GPS position of the tracked phone. You can send a regular sms to the target phone (it will be invisible) and in result you will receive the SMS with current GPS coordinates.
Retrieve the information on the SIM card currently used on the device. Get a sim card notification, in case sim card is changed or removed.
Remotely delete stored contacts, SMS history, URL history, the recent call history, and photographs on the monitored device.

Multiple Device Management
SpyStealth makes it simple for you to monitor Multiple devices at once. You can monitor up to 5 different phones from single account!
You can easily switch between different devices from your personal account. All the information is updated regularly and each phone shows specific sensitive information.
What's Included
- Once you get SpyStealth rest assured knowing you will get a top-notch software product, service and support! Here's what is included with your purchase:
Instant Download

- After making your order, You can Download the app IMMEDIATELY!

Step-by-Step Instructions

- Detailed step-by-step instructions to direct you along the way.

Tech Support

- We are a phone call or a click away, 24/7 here for you!

Free Updates

- As a member, you receive free updates to the program as they are released.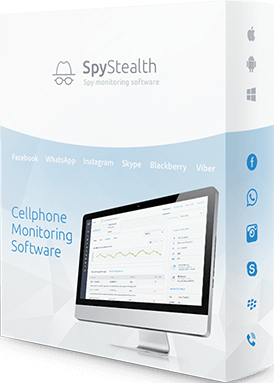 We invite you to give SpyStealth a try today!
All orders are processed via Secure payment processor. We are checked daily with McAffe to make sure that your information remains confidential and totally safe. More so, we are secured by VeriSign.
So what are you waiting for?